Small Business Digital Marketing Blog
Welcome stranger! This small business digital marketing blog is meant to share ideas, thoughts and resources that ultimately shine the spotlight on SMBs. Content focuses heavily on Canadian small business, but it does occasionally expand on broader small biz subjects beyond marketing and Canadian borders.
I encourage you to read, share and most importantly engage with topics that are of interest. Comment section is an easy way for business owners, industry professionals and other publishers to connect with each other. I monitor activity regularly and chime in on all comments. All that I ask is that conversation remains civil and you refrain from spamming links or promotions in the comments – there are better ways to promote your business!
---
Have topics that you'd like to me to write about? Want to be a guest author?
---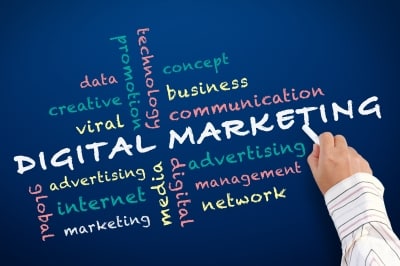 Entrepreneurship - the cornerstone of Canadian businesses. According to
Industry Canada
15.4% of Canadians were self-employed in 2011 (numbers remained steady in 2012) - with the likelihood of that percentage increasing in the upcoming years. Canada is the ideal landscape for embracing entrepreneurship and allowing passionate people, ideas and solutions ...
Read More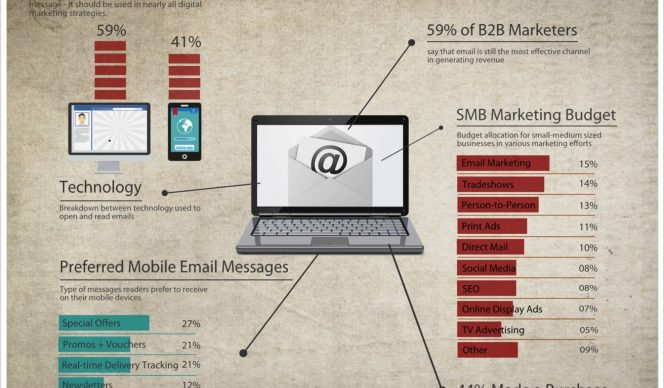 Email marketing is still one of the most effective ways to personally connect with customers. Yet many small and medium businesses (SMB) disregard this digital marketing option. With a number of affordable options available, businesses should be utilizing
email marketing services
or
exploring software
that will allow them to create ...
Read More